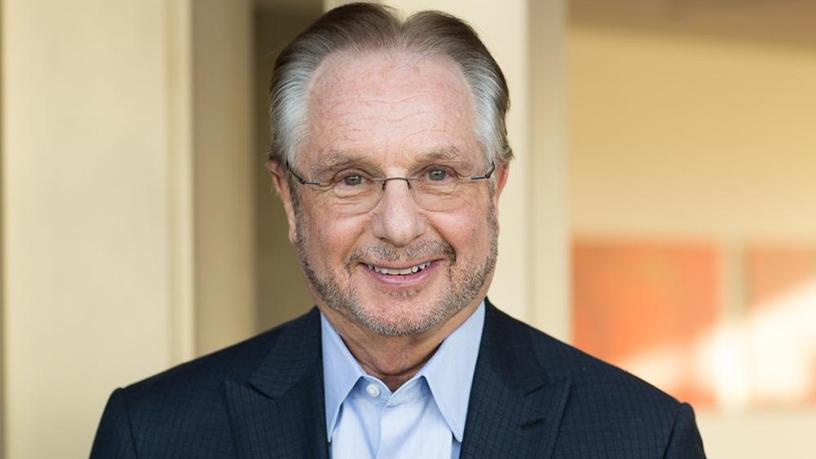 N Robert Hammer, chairman, president and CEO of Commvault.
Information management company Commvault has partnered with Infinidat, an independent provider of petabyte-scale data storage solutions, to deliver a single data protection solution to large enterprises for primary and secondary storage-use cases.
The partnership aims to help organisations protect data on-premises and in the cloud, and increase business agility, IT efficiency and reliability.
According to Commvault, Infinidat and its resellers will be able to sell and deliver Commvault software to customers at a time when enterprises are facing more and more data challenges. This is driven by the exponential growth in the amount of data they need to store, manage and analyse, coupled with the increasing risk of security incidents.
Infinidat started selling its software-defined storage system, InfiniBox, in 2014 and, most recently, started shipping the Infinidat Backup Appliance. A single InfiniBox has the ability to store more than five petabytes of data with a smaller carbon footprint than most petabyte scale arrays, and provides industry-leading performance and reliability.
Unlike the usual enterprise solutions that employ costly flash hardware for performance, InfiniBox has adopted a software-centric approach, using machine learning algorithms to extract the best performance and reliability out of standard hardware, explains Commvault.
Commvault aims to address organisations' data challenges through its data platform, that provides functionality to defend and rapidly recover data in the event of a variety of threats, including ransomware.
N Robert Hammer, chairman, president and CEO of Commvault, says the combination of the two technologies aims to offer customers a total, highly-differentiated data protection solution that is fully integrated to protect business critical applications and meet even the most stringent backup and recovery performance SLAs.
Moshe Yanai, Infinidat chairman and CEO, says the partnership will help solve traditional data protection challenges customers face, providing performance and reliability at scale and freeing up resources that allow enterprises to focus on their growth.
Source: InfiniBox, Infinidat Backup Appliance, Commvault, Infinidat partner over petabyte-scale data protection | ITWeb