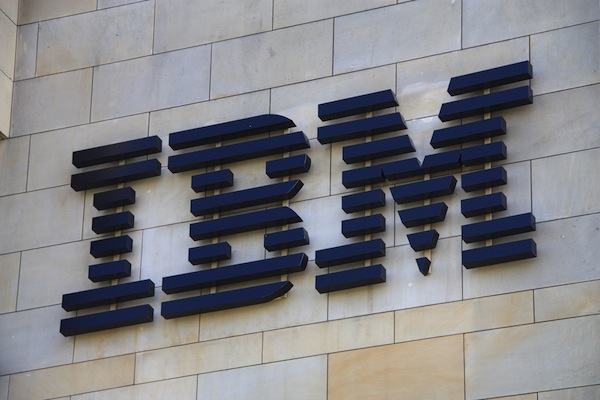 With data breaches a problem that shows no signs of going away, businesses are increasingly seeking to protect their information with encryption.
But with large volumes of information this can be time consuming and costly. To address the problem, IBM is announcing a breakthrough encryption engine that, for the first time, makes it possible to encrypt all data associated with any application, cloud service or database all the time.
Mainframe-based IBM Z is capable of running more than 12 billion encrypted transactions per day. The system's advanced cryptographic capability now extends across any data, networks, external devices or entire applications — such as the IBM Cloud Blockchain service — with no need for software changes and no impact on overall system performance.
"There is a global epidemic of data theft. The vast majority of stolen or leaked data today is in the open and easy to use because encryption has been very difficult and expensive to do at scale," says Ross Mauri, general manager, IBM Z. "We have created a data protection engine for the cloud era that we believe will have a significant and immediate impact on global data security."
Rather than the standard practice today of encrypting small chunks of data at a time, and investing significant labor to select and manage individual fields, IBM Z makes it possible for organizations to encrypt all data associated with an entire application, cloud service or database in flight or at rest with one click.
IBM Z uses a key management system which is designed to meet Federal Information Processing Standards (FIPS) Level 4 standards, where the norm for high security in the industry is Level 2. What's more this capability can be extended beyond the mainframe to other devices, such as storage systems and servers in the cloud. It also offers encrypted APIs, allowing developers to discover and call any IBM Z application or data from a cloud service, or for IBM Z developers to call any cloud service.
You can find out more about IBM Z on the company's website.
Image Credit: Tomasz Bidermann/Shutterstock
Source: IBM announces breakthrough in encryption and data protection for enterprises